Feel at home
At Gownsmith our mission is to make people feel comfortable in their own skin. Too often we dress for others; outfits for our workplaces or for how we want to be seen by our friends… At Gownsmith you can find luxury dressing gowns and coats to dress in a way that prioritises feel as well as aesthetic.
We want you to feel comfortable. We want you to feel 'at home'.
"THE ULTIMATE LOUNGEWEAR DRESSING GOWNS"

"A PERFECT FIT FOR DOMESTIC LOUNGING"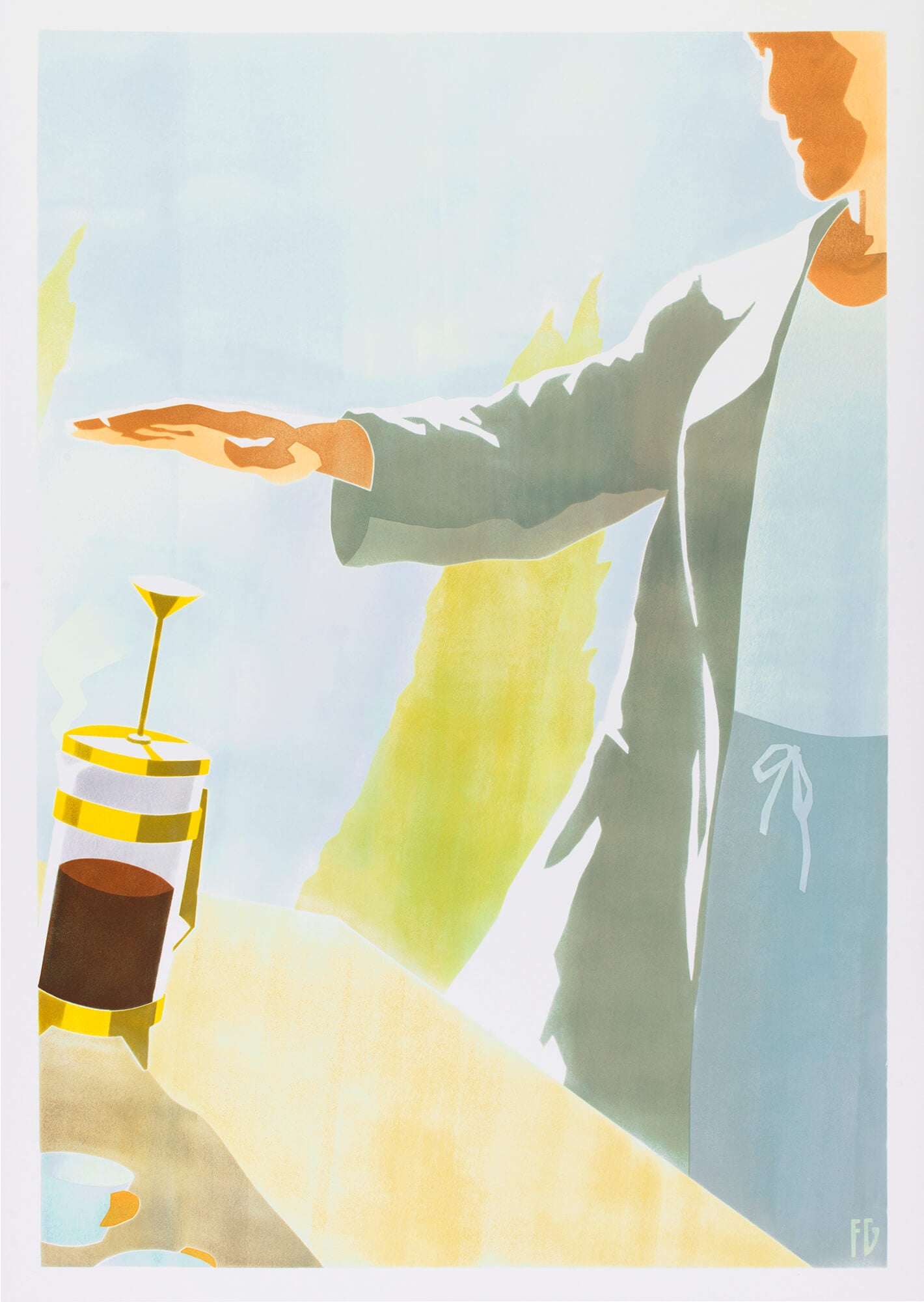 Lounge Gowns
Where our love for dressing gowns began... the lounge gown to wear at home. A traditional garment but with our own spin to update gowns to the modern world.
View Lounge Gowns
Some of our favourites...